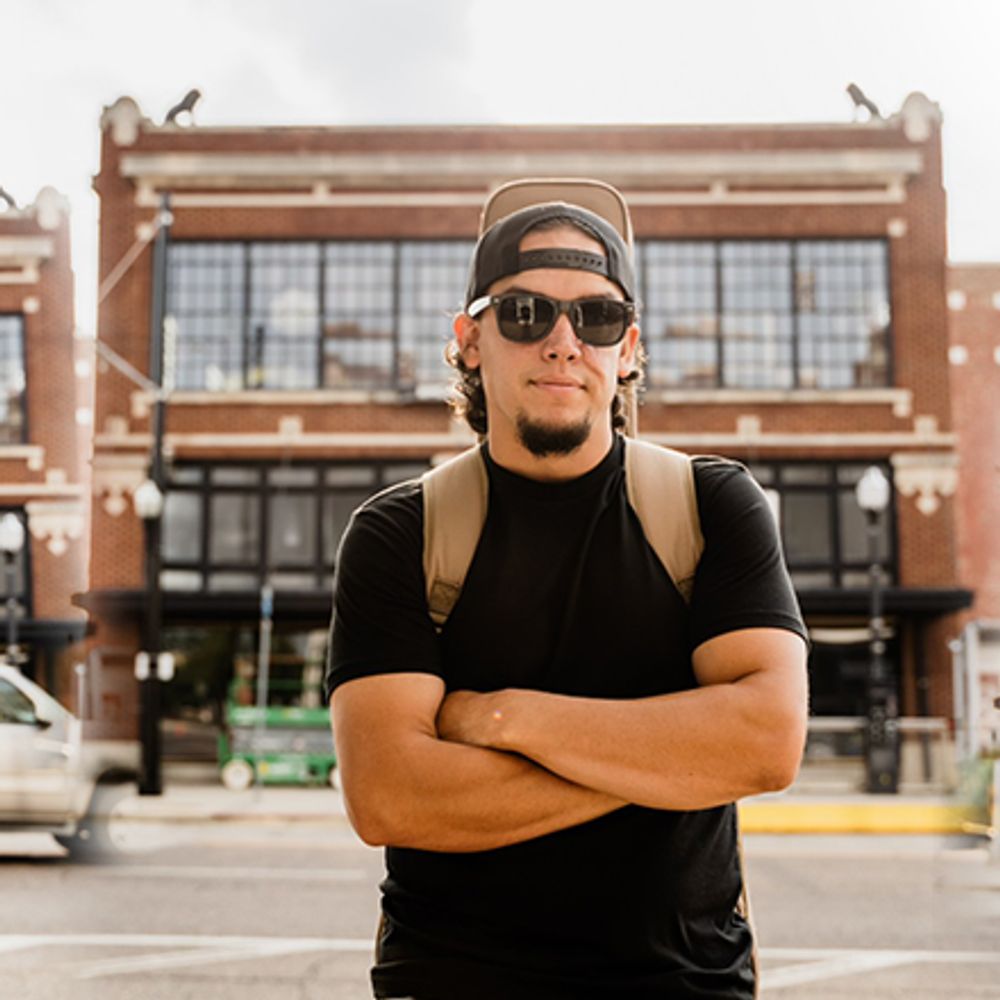 Jeremy Rowe
Singer/Songwriter/Artist
Jeremy Rowe, Oklahoma Native, began his music career in 2019 with his first release, GONE inspired by a painful divorce. Jeremy now resides in Edmond, OK, with his lovely wife, Tisha, with 6 amazing kids. Being a Jeep owner himself and growing up in a Jeep enthusiast family, he naturally wrote a song about the Jeep lifestyle called JEEP THANG, which opened the doors to the Jeep nation worldwide. He's performed for large groups of Jeepers, opening for legends like Shenandoah, and Clint Black, Jeremy continues to write songs for the niche community of Jeepers and the Off-Road community. 
'Jeep Girl' and 'Off Road Family' are currently available on all platforms along with stellar music videos on YouTube. 
Jeremy and the band are currently recording an album with an exercted release by Fall 2022.
Jeremy looks forward to seeing you at a show soon! 
Press Photos