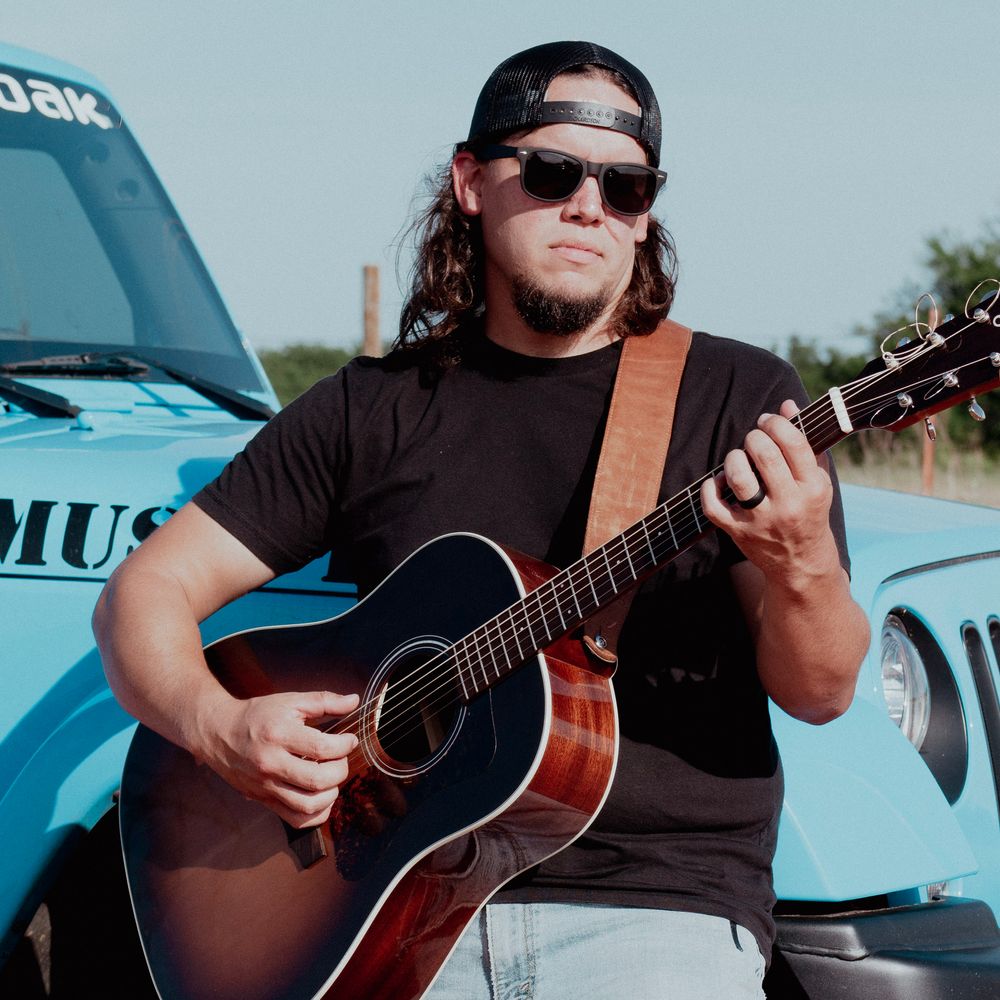 Jeremy Rowe
Singer/songwriter/Front man for The Jeremy Rowe Band
Jeremy Rowe, Oklahoma Native, began his music career in 2019 with his first release, GONE inspired by a painful divorce. Jeremy now resides in Edmond, OK, with his lovely wife, Tisha, with 6 amazing kids. Being a Jeep owner himself and growing up in a Jeep enthusiast family, he naturally wrote a song about the Jeep lifestyle called JEEP THANG, which opened the doors to the Jeep nation worldwide. He's performed for large groups of Jeepers, opening for legends like Shenandoah, and Clint Black, Jeremy continues to write songs for the niche community of Jeepers and the Off-Road community. 
'Jeep Girl' and 'Off Road Family' are currently available on all platforms along with stellar music videos on YouTube. 
Jeremy and the band are currently recording an album with an exercted release by Fall 2022.
Jeremy looks forward to seeing you at a show soon!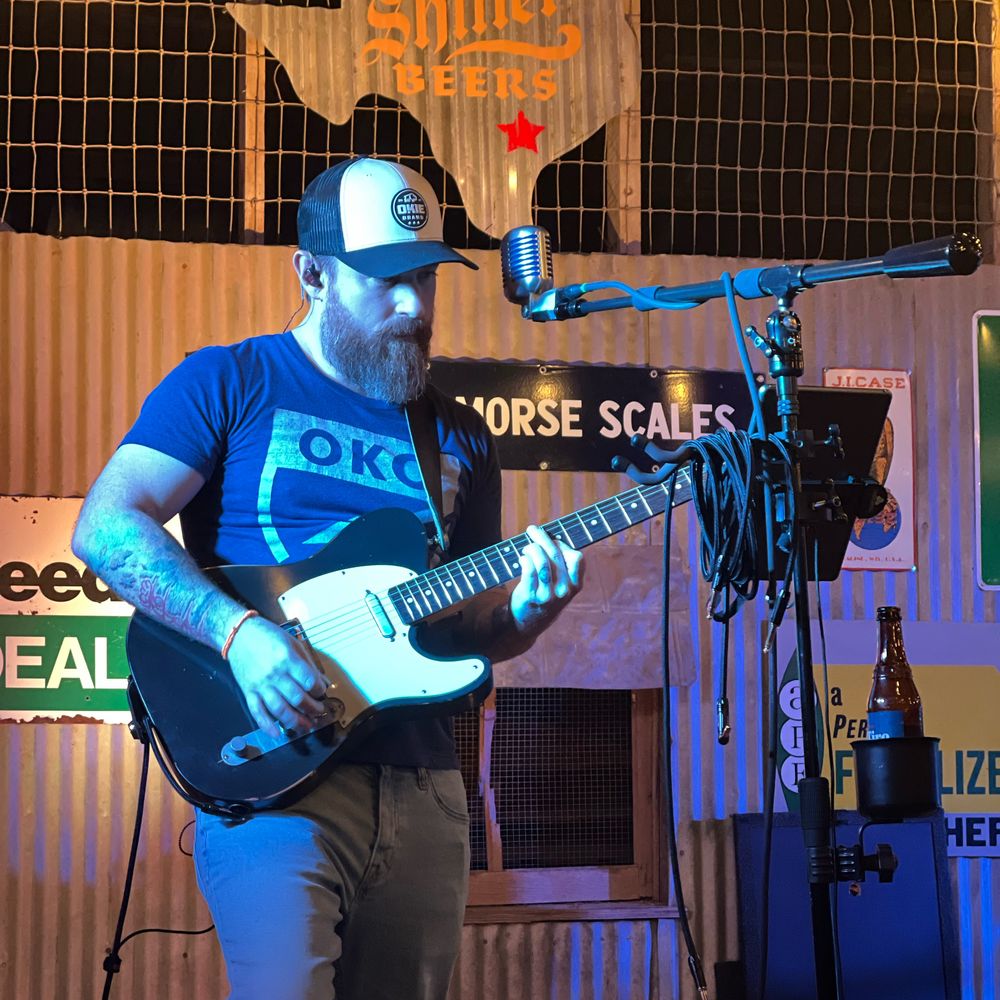 Casey Tuter
Electric Guitar
Casey was introduced to music by his father at a young age. The house would shake while listening to groups like the Beatles, the Eagles and Billy Joel in their living room on the record player. This paved the way for Casey to realize that music had to be a part of his life. Not just listening and enjoying it, but learning a craft that can satisfy the soul.
Casey believes it his job to show his kids that they can achieve anything in life, even if it's art. He has learned if you put your heart and soul into something you truly enjoy you can't fail no matter how hard the road. Playing with Jeremy Rowe was a simple decision because he shares the same passion and life goals. Music if life. Family always comes first. But, it wouldn't be the same without being able to play and share music with each others. Casey's kids love hanging out with him in his studio while hes writing and recording. "Being in a band, sharing musical ideas with bandmates, songwriting,  and singing songs to loved ones is one of the best parts of life. Art is meant to be shared with others!" Casey says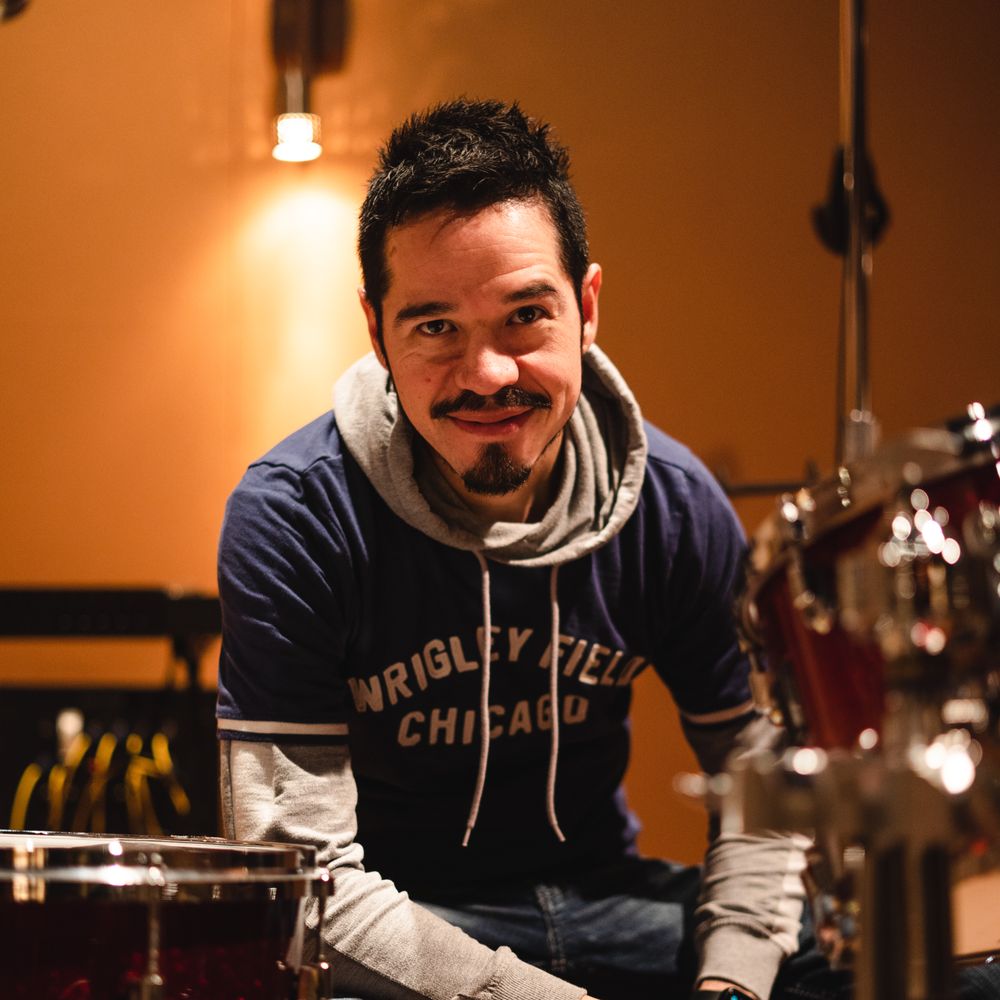 Jon Castillo
Drums
Jonathan Castillo was born and raised in Amarillo, Tx in 1982. He now resides in Moore,OK with his wife and 2 children.
It all started 29 years ago with 6th grade band. If it wasn't for my mom, I would have ended up on the French horn! We had driven down the road a bit after my tryout and when mom found out I didn't even get to try out for percussion, she was MAD! She turned the car around and marched me right back into the band hall and did what any good mother does. She stood up for her little boy that didn't stand up for himself.
Music is tied to everything. Many of life's most precious and special moments are tied to music. Sometimes the music is all that keeps us going through our struggles.
It's extremely ironic being a part of a country music band. Up until this past year I hadn't really listened to much country at all.
It's an honor to get to play with Jeremy and the gang.
If music is life, drums are the heartbeat.
Special thanks: To my loving wife of 16 years. Without her love and support, none of this would be possible, to my cousin Deron, who got me drawn into playing praise and worship many years ago. I wouldn't have met Jeremy if it wasn't for that, and of course, my mother, for giving that band director the "what for".
Thank you Jesus for the gift of music, grace, love, and sacrifice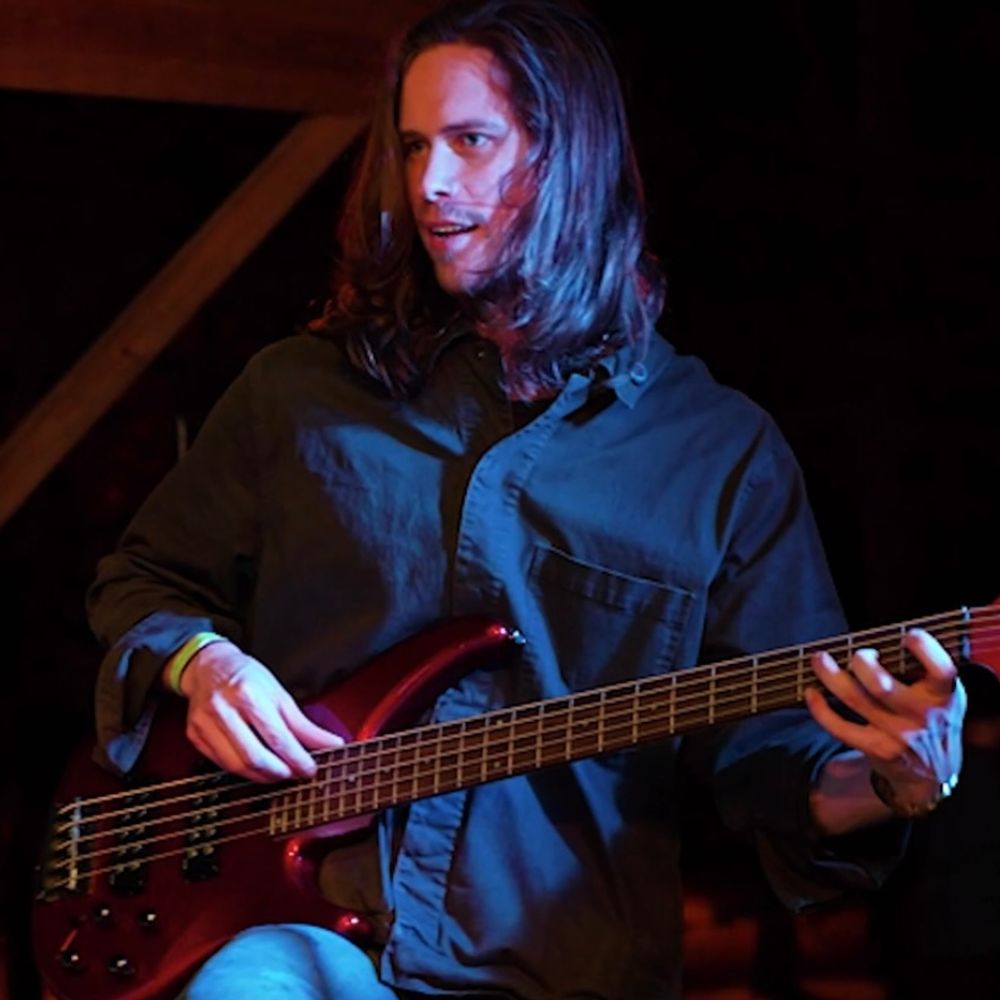 Christian Pearson
Bass/Keys
Christian Pearson is a man of many bios. He's been a waiter, a tennis coach, a banker, an accountant, and a waiter again. Most of those jobs didn't work out, so now he's trying to convince Jeremy Rowe he can play bass. Someone told him it's the easiest instrument. So far the band seems to be buying it. "I played clarinet in high school, which helps a little." Christian said, "I'm just happy to be here because there's usually food."